Aid for grieving children
In 2018 the Karin und Walter Blüchert Gedächtnisstiftung has supports the work of the Hamburger Zentrum für Kinder und Jugendliche in Trauer e. V(Hamburg Centre for Children and Young People in Mourning). The non-profit association was founded in Hamburg in 2009 to help children and young people process and deal with great misfortune.

The Hamburger Zentrum für Kinder und Jugendliche in Trauer was founded so that adolescents can tackle the emotional challenge of experiencing loss or anxiety with the aid of trained pastoral counselling. The children are welcome to make use of the association's support for as long as they need to help them cope. The current expansion and intensification of methods for coping with mourning require aid, which the Karin und Walter Blüchert Gedächtnisstiftung realises throughout the year. The Foundation supports the association in order to facilitate the important task of this special direct aid for children and young people.

For more information:www.kinder-in-trauer.de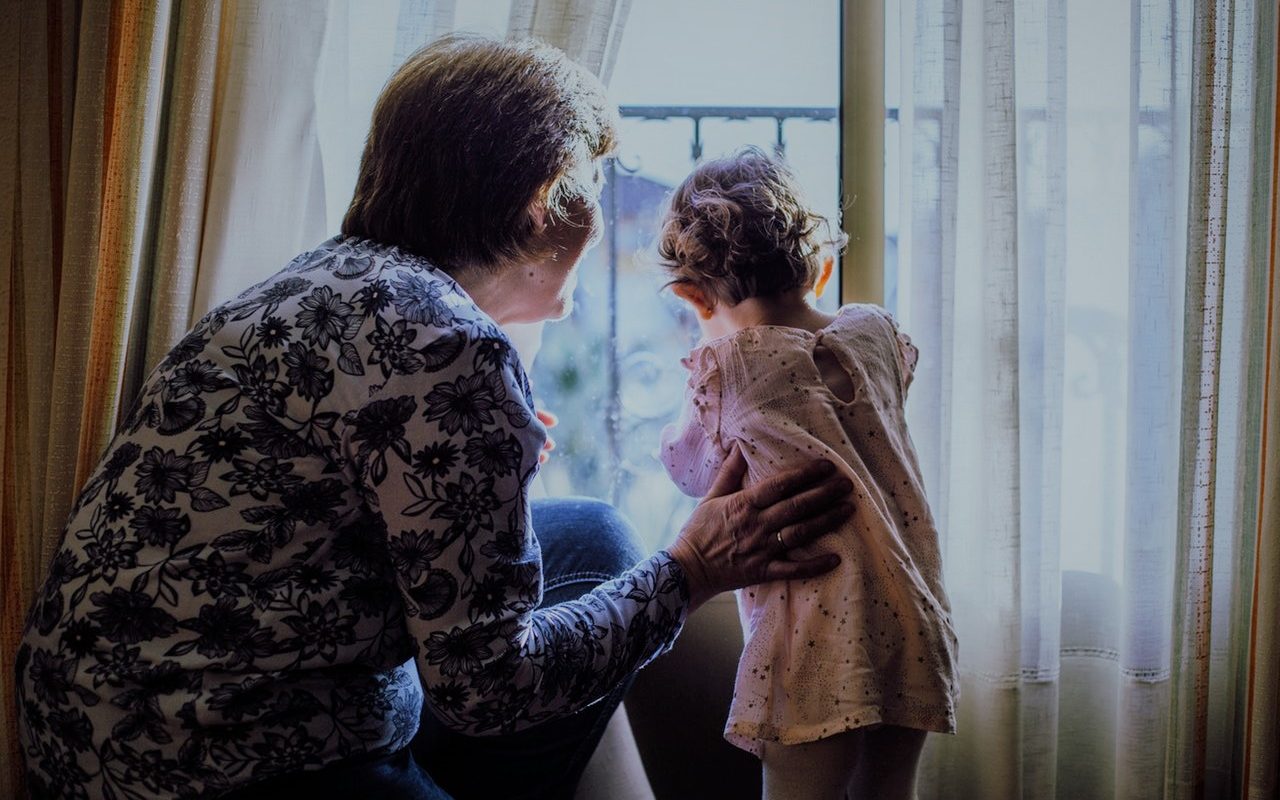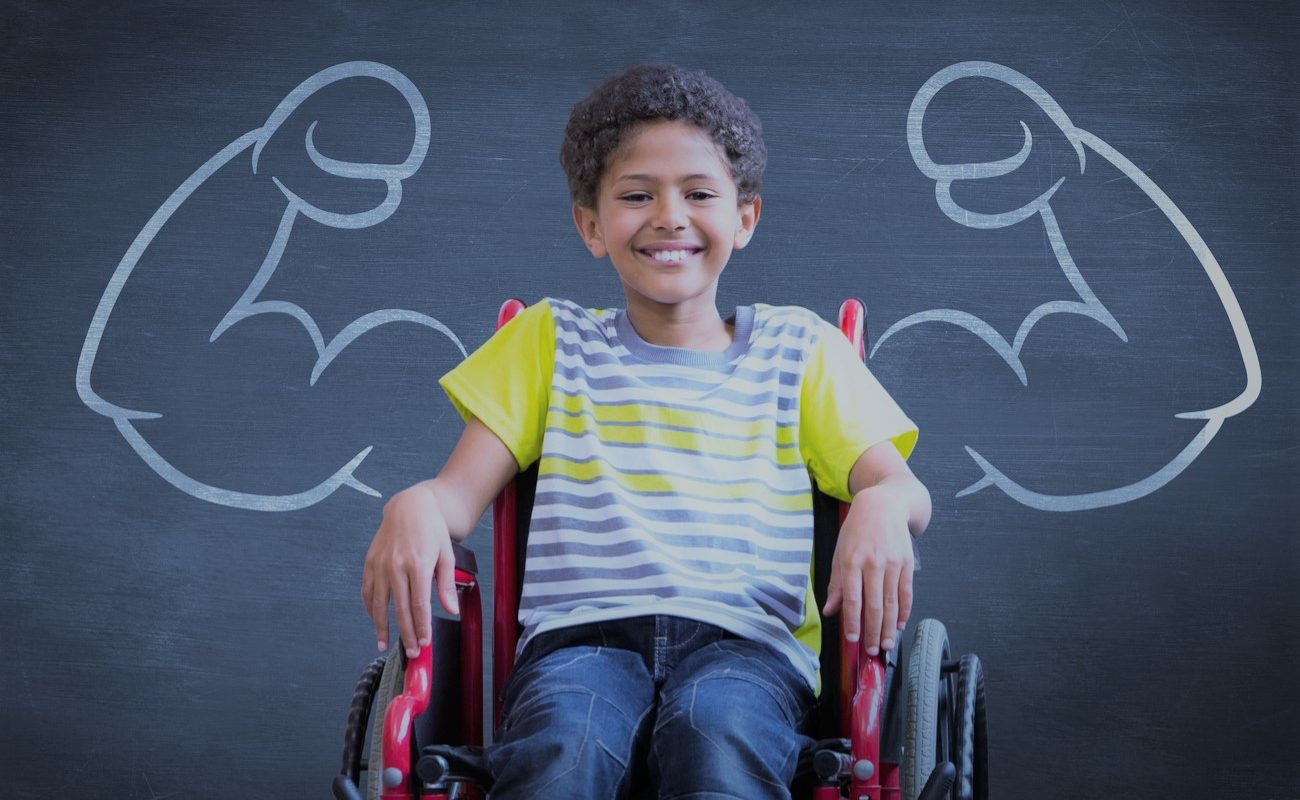 Assisting where care becomes part of everyday life
The Karin und Walter Blüchert Gedächtnisstiftung supports efforts to help those affected in difficult and stressful situations. If the inpatient treatment begins, but further or continuous care is necessary, the child and its family can rely only for a short period of time on the possibility of advice from the health insurance company. Managing a life with illness is a heavy burden for the children and their families, which under certain circumstances means a complete reorientation of the everyday situation. If the health insurance covers the need for family care and advice and the associated costs only for a short time, the affected persons face additional problems.

This is where Kinderlotse comes in – in order to protect and accompany the families and children. The child guide offers support based on a holistic approach to the individual needs that a family with a sick child may have. Intensive care and access to a counselling centre over a period of one year allows many patients to deal with the disease in the first place.

For more information: www.kinderlotse.org
Za Donk! A World Championship inspires Hamburg!
From 16/08 until 26/08/2018 the ZaDonk! Wheelchair Basketball World Championship 2018took place in the Wilhelmsburger Inselpark in Hamburg. From the opening match on Thursday 16 August to the final match on Sunday 26 August 2018, the Hanseatic city welcomed players and visitors from all over the world and also sets an important signal – sport knows no boundaries! The Karin und Walter Blüchert Gedächtnisstiftung was not only physically present during the major event, but also actively supported the organisation of the World Cup by providing information and entertainment during the games and on the barrier-free grounds for visitors with and without disabilities.
Because it is important to the Foundation for all people to have the opportunity to actively participate in such a great event. Accessibility is a much-discussed issue in a big city like Hamburg, but at the same time the implementation of measures to facilitate access for people with disabilities is still tentative. That's why ZaDonk! is not only an exciting sporting event demonstrating the skills of disabled athletes but also a way to make a difference. The need to facilitate all people to have access to the sport community.

Go back